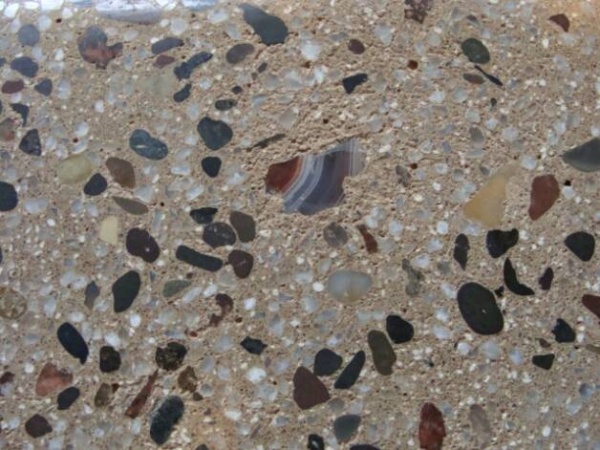 Many people today are adding wet bars to the entertaining places of the home. A common new feature in living rooms, man caves and even garages, a wet bar allows you to host guests and serve beverages conveniently and quickly. But how do you make your space truly unique? With a concrete counter!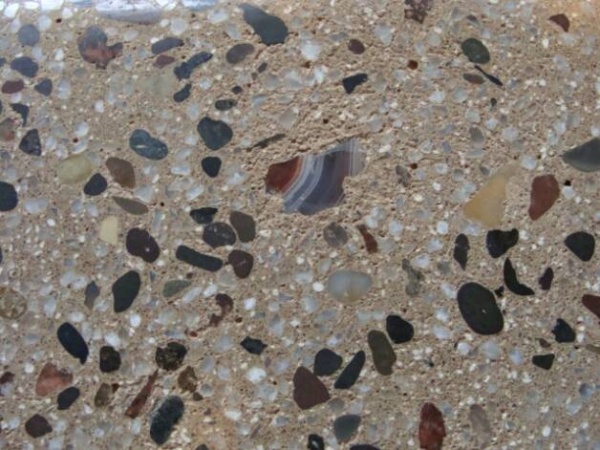 Concrete is both a modern and dependable option, especially for a wet bar. Concrete countertops are a revolution in style and sophistication, and if you think that all you are going to get is a dreary, gray slab, think again.
These countertops come in a variety of color options and textures, and most concrete countertops are polished to an elegant and smooth feel. Best of all, many of our models are coated with a penetrating sealant that prevents liquids from seeping into the counter, helping to extend the life of your counter. Underneath, a level of wire mesh provides extra protection and stability, ensuring that your bar will withstand the test of time.
Of course, the strength of concrete cannot be understated. The material is designed to withstand the weight of hundreds of pounds. Plus, it is fireproof and waterproof, meaning that spilled drinks or misplaced cigars or cigarettes won't cause serious problems to your counter or home.
Your wet bar can be made to meet your exact specifications, so whether you want a straight bar or a design with bends and turns, we can easily accommodate your requests. The benefits of concrete simply cannot be praised enough, and it's easy to see why it should be the go-to option for your next home project.
At Templin Concrete Construction, we specialize in concrete projects of all forms and we would love to help with your new concrete wet bar counter installation. To learn more or to discuss what you have in mind, give us a call at 612-388-1945 and get an estimate today.