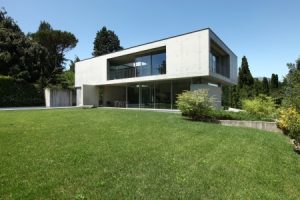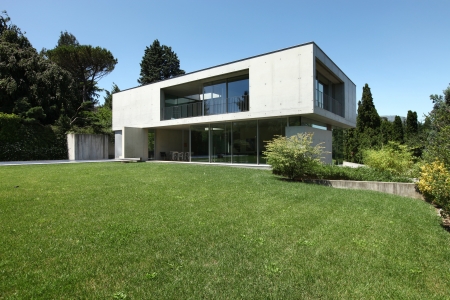 Concrete has been used in building structures and materials for a very long time. Concrete mixtures used for materials dates back to the Fourth Century. We know this material stands the test of time, and there have been many incredible architectural pieces throughout the years, and we want you to know what they are.
Concrete from Around the World
These five unique buildings are mesmerizing, and the common person can't fathom the work that goes into building these structures. The design is very detailed and carefully made.
Here is some of the coolest concrete architecture:
National Museum of Brazil – designed by Oscar Niemeyer, this planet-shaped building sits on the ground, which creates a sphere reflection on the water next to it.
Santiago Calatrava Auditorium – this structure in the Canary Islands is a performance center with a crescent moon-shaped tower leaning against the top of the main part of the building.
Diego Portales University – two concrete structures designed by Duque Motta & AA and Rafael Hevia were built to stand out against the other glass structures in the area. They incorporated a juxtaposition with the concrete buildings and the green spaces underneath and around.
The Pierre – designed by Olson Kundig, this house was built in between a rocky hill for the client by cutting away portions of the rock, which were then used in the making of the structure.
SESC Pompeia – this sports complex in Sao Paulo, Brazil designed by Lino Bo Bardi is consisted of three towers connected by irregular and diagonal bridges.
These structures are quite unique because they stand out from everything else. The designs are very detailed and complex, which makes them attractive to look at for us. Surround them with green space, and they standout even more. This makes the entire space look incredible.
Do You Want Some Concrete at Your Home?
Although Templin Concrete Construction can't build one of these structures for your yard, and that would be pretty outrageous if you wanted to have one in your backyard, we build concrete patios, sidewalks, and walkways for your yard to make your house stand out from the rest. We have several styles, designs, and colors for stamped concrete that will co-inside with your taste. We also can design countertops for you. Contact Templin Concrete Construction at 612-388-1945 today!