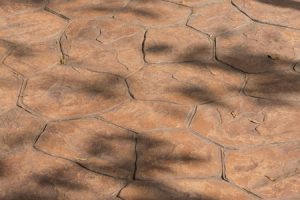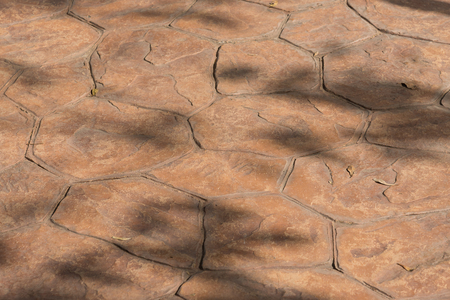 As a durable and viable alternative to regular concrete, stamped concrete is a popular choice for all your outdoor paving needs, such as patios, driveways, or decks. An easy to install and maintain material, stamped concrete comes in an almost unlimited variety of design options that stand the test of time. Need we say more?
Here are a few reasons why you should choose stamped concrete for your next project!
Easy Upkeep
For once, a home improvement project that reduces the need for timely home maintenance afterwards. Beyond simply sweeping your concrete to keep it looking manicured, the only other requirement for stamped concrete is to reseal it once every other year to preserve its color.
Stamped concrete is installed with durability in mind, and since it rarely becomes loose, this material usually never needs resetting or replacing.
Design Variety
Stamped concrete offers a huge variety of pattern and color options, making it a top choice when sprucing up your home's exterior. Common patterns include slate, flagstone, brick, and cobblestone. Colors range from greys and earth tones to brick patterns with the option of mixing colors.
The wide range of stamping options allows you to create a design that best suits your space!
Longevity
Concrete lasts, which is why it makes for a great investment.
Stamped concrete holds up well to traffic, wear, and weather, making it more durable than other materials. With proper installation, stamped concrete lasts for decades and looks great, increasing your curb appeal and adding to the resale value of your home.
Speedy Installation
Installing stamped concrete is quick and requires less labor than other materials like natural stones or pavers. Stamped concrete goes down like a slab, and installers typically first pour the concrete and then apply the pattern in real-time.
Get top-quality stamped concrete at unbeatable prices from Templin Concrete Construction. We've been in the concrete business for years, and our talented team will be able to create a stamped concrete design that meets your needs and achieves that dreamt of "wet look."
Give us a call at 612-388-1945 today to learn more about getting started on your decorative concrete design!